August 29, 2021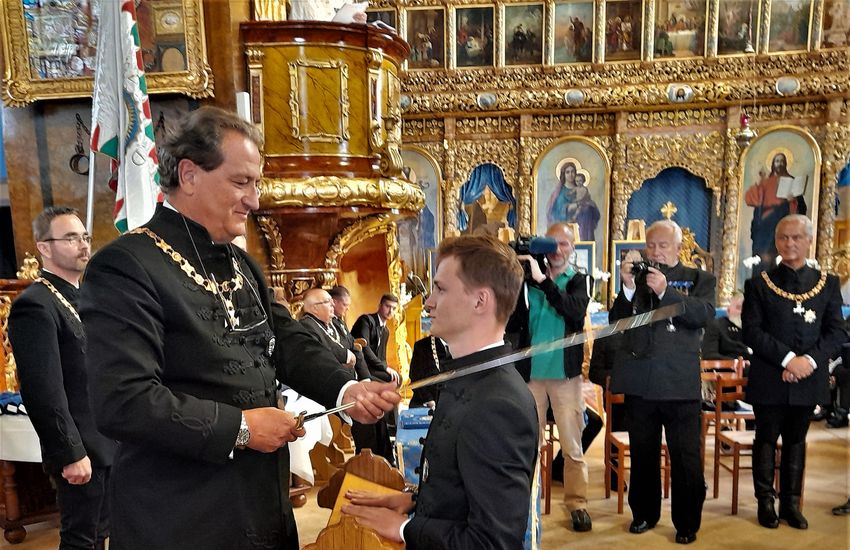 On 28 August, the Order of Vitéz's festive ceremony of investiture was taken place in the church in Máriapócs. About the event Magyar Nemzet published an excellent article by historian seat captain vitéz Attila Bánó.
The article can be found at the link below:
https://magyarnemzet.hu/belfold/2021/08/mariapocson-vitezeket-avattak
The Szabolcs-Szatmár-Bereg County News Portal also reported on the event, which also includes a rich image gallery by Sándor Pusztai.
The article and gallery can be found at the following links:
https://szon.hu/kozelet/helyi-kozelet/amig-vilag-a-vilag-vitezekre-szukseg-lesz-534101
https://szon.hu/galeria/vitezavatas-mariapocson-fotok-pusztai-sandor/
The Kölcsey TV of Szabolcs-Szatmár-Bereg County published a report on the event, which can be viewed here:
---