September 20, 2022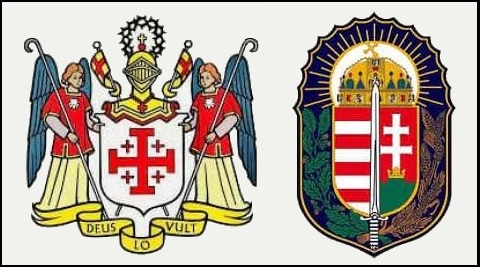 Author: Dr. Vitéz Nob. Ádám Berniczei-Roÿkó de Bernicze
Deputy Captain General, Staff Captain of Hungary
The confraternity of ICOC-recognized semi-sovereign orders …because together we are a force! Deus lo vult!
The Scandinavian members of the Papal Order of the Holy Sepulcher of Jerusalem participated in the inauguration ceremony of the Lieutenancy of Sweden and Denmark in Stockholm on September 16-17, celebrated by the Archbishop of Copenhagen.
Following the kind invitation, the delegation of the legitimate Order of Vitéz was led by vitéz nob. Robert Boronkay de Boronka et Nezette, International Seat Staff Captain.
---