October 10, 2022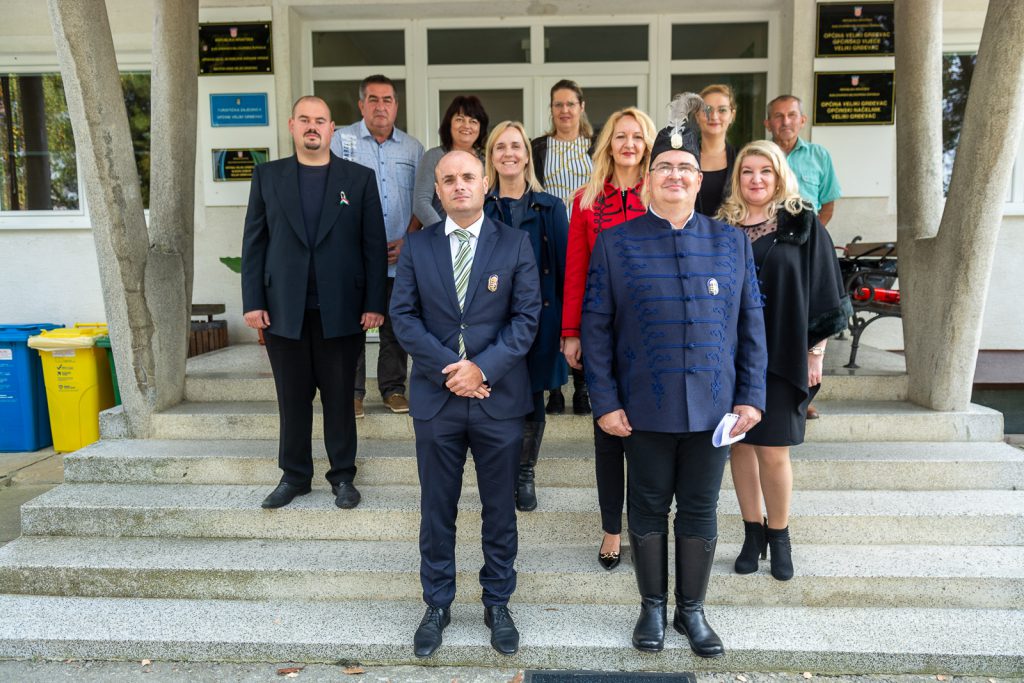 Author: Vitez Márton Inkei-Farkas Seat Captain of Tengermellék and Croatia
On the 8th of October, Saturday from 11 am- managed by staff captain Vitez grof Mario Festetics de Tolna –Order of Vitez organized a memorial day in Nagygordonya.
In the birthplace of general Karoly Knezich we took remembrance of Knezich together with regional leaders of Hungarians in Croatia, with Zlata Berkes, president of the Hungarian Association in Pisanica, member of Council of Minority in Bjelovar-Bilogora County and Sjezana Sabo, president of Hungarian Association of Daruvar.
On the memorial day, there were also vitez-dames from Pecs: vitez Adrienne Horvath and vitez Barbara Balatonyi and enthusiastic Hungarians from the Croatian region.
The first event of the Order of Vitez- Tengermellék and Croatia Captaincy was a great success among the Hungarians- from Croatia-Slavonia. Therefore, we suggest organizing this event as a memorial day for the heroes of the Freedom Fight (1848-1849) every year.
---